When you're heading off to the Isles of Scilly you want to know that everything's taken care of. That means leaving your car in good hands – Scilly Parking.
Park your car in our secure space, take your keys with you and we'll do the rest.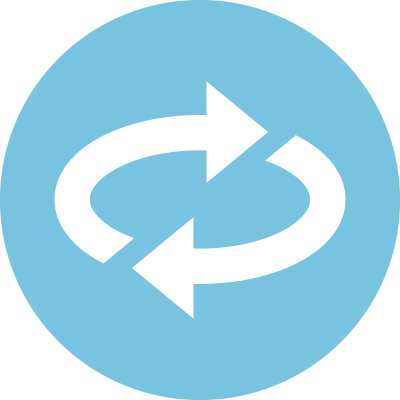 Only six minutes from Penzance, we'll drop you and your luggage on the quay by the Scillonian, and pick you up on your return. There's no waiting around for a taxi, no long walk to and from your car, and no extra charges.
We pride ourselves on our friendly, helpful service.
We're also ideal if you're travelling with children and have your hands full. Pushchairs and dogs we take in our stride, and we'll even label your bags for you.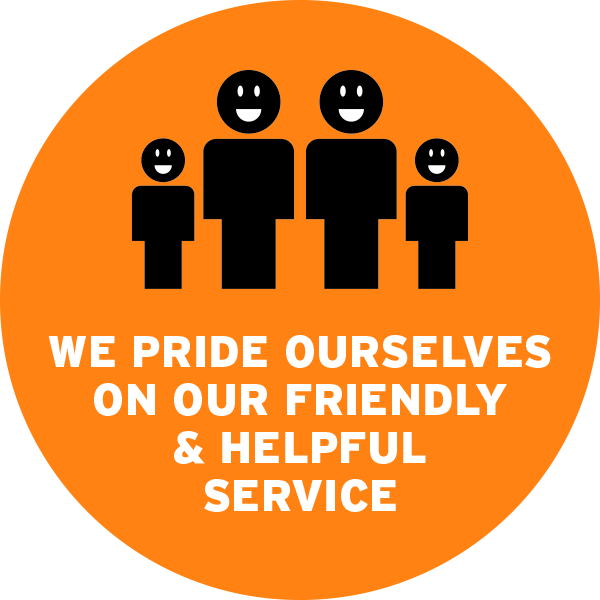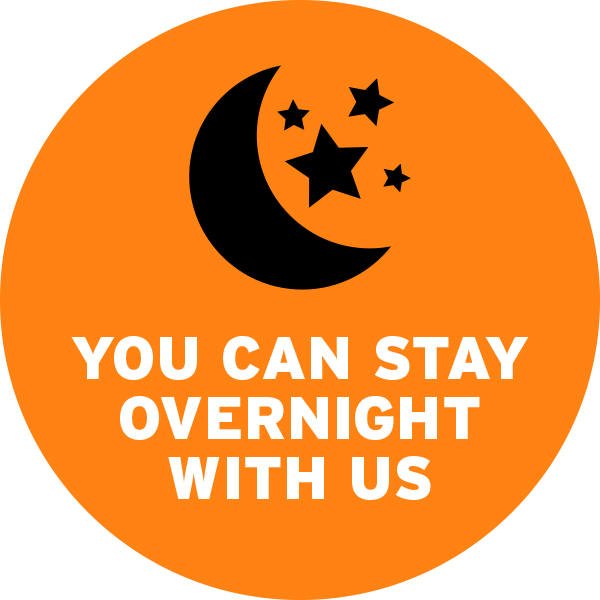 If you're arriving the night before your boat leaves for the Scillies, check out our overnight accomodation Mount View Shepherd Huts.
A luxurious start to a hassle-free holiday.